State of the County Health (SOTCH) Reports are an annual review of the priority health issues that were identified by Community Health Assessments and chosen through a public process such as Health Summits.
Every four years the State of North Carolina requires every local health department and Healthy Carolinians Partnerships to conduct a community health assessment. A community health assessment is a process that allows the members of the community and stakeholders to gain a better understanding of the health needs and concerns of the community.
During the three interim years, the local health department is responsible for issuing the State of the County Health (SOTCH) report.
Below you will find the most recent SOTCH Reports for our district.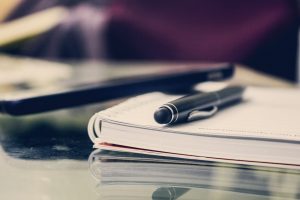 2022 SOTCH
2020 SOTCH
2016 SOTCH
2014 SOTCH
2013 SOTCH
2011 SOTCH
2010 SOTCH
2009 SOTCH
2007 SOTCH
2006 SOTCH