WELCOME TO FOOTHILLS HEALTH DISTRICT
Beginning July 1, 2019 we are now known as Foothills Health District. New name, same great service and staff.
At the Foothills Health District we are a Public Health Agency dedicated to serving the citizens of our two counties. The Foothills Health District is responsible for protecting and improving the public's health in Rutherford, and McDowell counties, in addition to promoting healthy and active lifestyles while preventing the spread of disease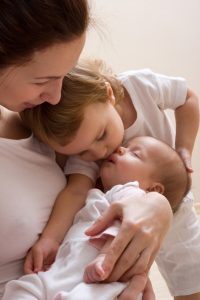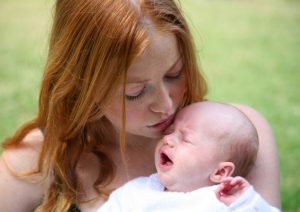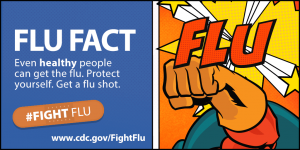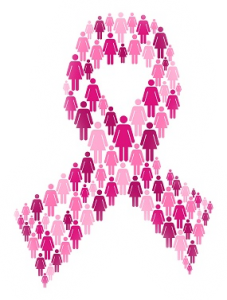 October is Breast Cancer Awareness Month
The Foothills Health District is in search of women who need screening mammograms and may not know where to turn for this service.
If this happens to be you, don't hesitate! Please call one of our offices to see if you qualify for a free clinical breast exam and screening mammogram through the North Carolina Breast and Cervical Cancer Control Program.